The latest innovative Cutlery Polishing Solution with Air technology
Airopol - Air Polishing Machine
We are proud to announce the new model of AirOPol fully-automatic Cutlery Polishing System. Our visionary CEO, John O'Callaghan has many years of experience in the catering & hospitality industry. His experience combined with innovation have enabled us to design and develop a polishing system for cutlery that eliminates negative aspects of all other polishers on the market.

INNOVATIVE ~ TRULY AUTOMATIC ~ LABOUR-FREE ~ HUGE SAVINGS.

Our supreme Integrated Cutlery-Care System polishes and sanitises seamlessly from washer to polisher.

What makes Airopol cutlery polishers special from other cutlery polishers?
1. Makes your staff MORE PRODUCTIVE
2. NO MORE hand-polishing, or manual feeding of cutlery
3. NO BUILD-UP of washed and unpolished cutlery
4. NO more LOUD noise & rattling cutlery sounds, leading to possible risk of hearing damage to staff.
5. NO more risk of DAMAGE to cutlery as with current polishers
6. HUGE Energy SAVINGS, compared to manual-feed polishers.
7. Granulate changed ONLY 4 times a year.
8. Can be EASILY WHEELED to any area.

So many reasons to say YES. What are you waiting for? Email us now.
We ship worldwide. Contact us with your enquiry using the form below.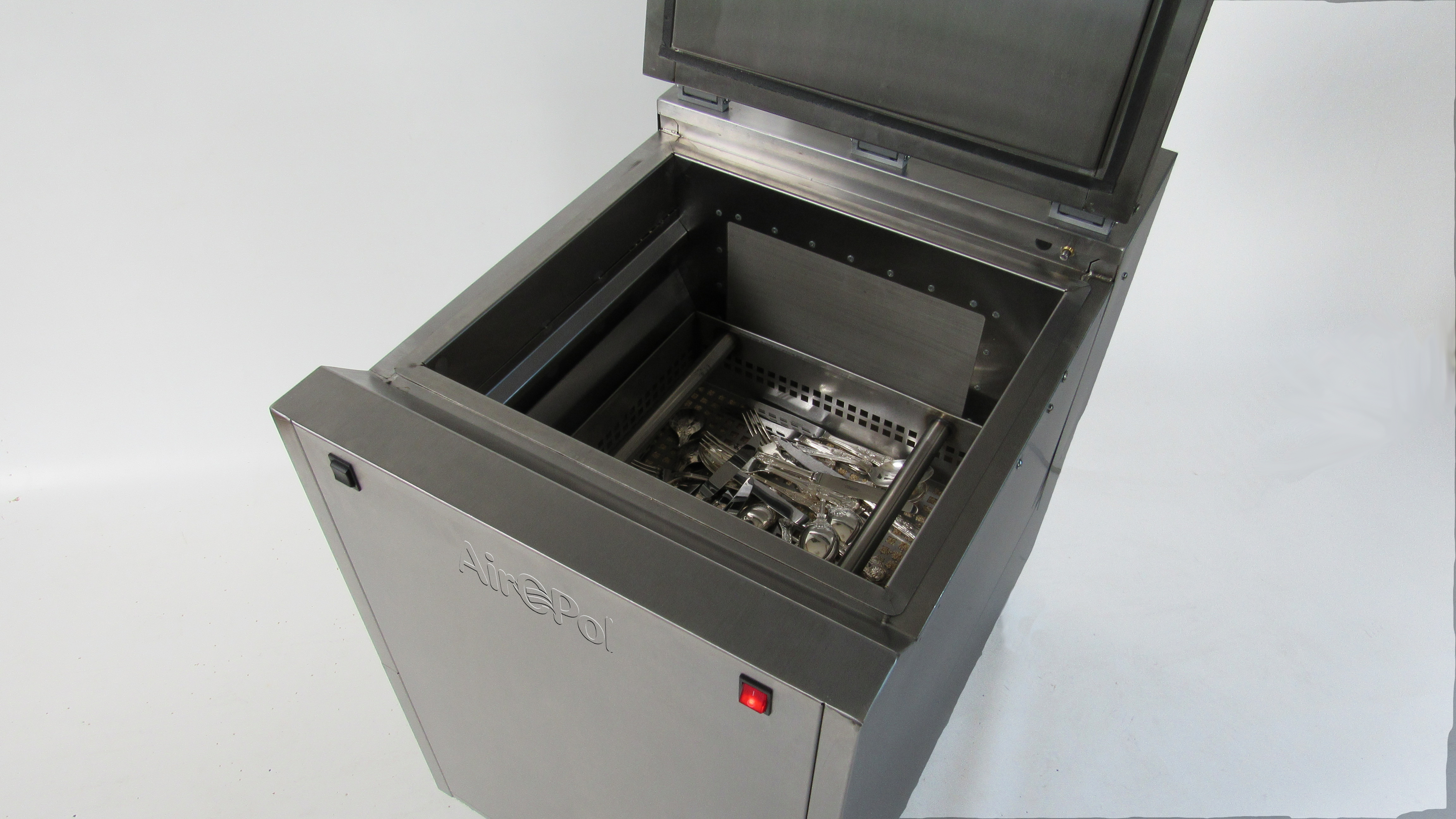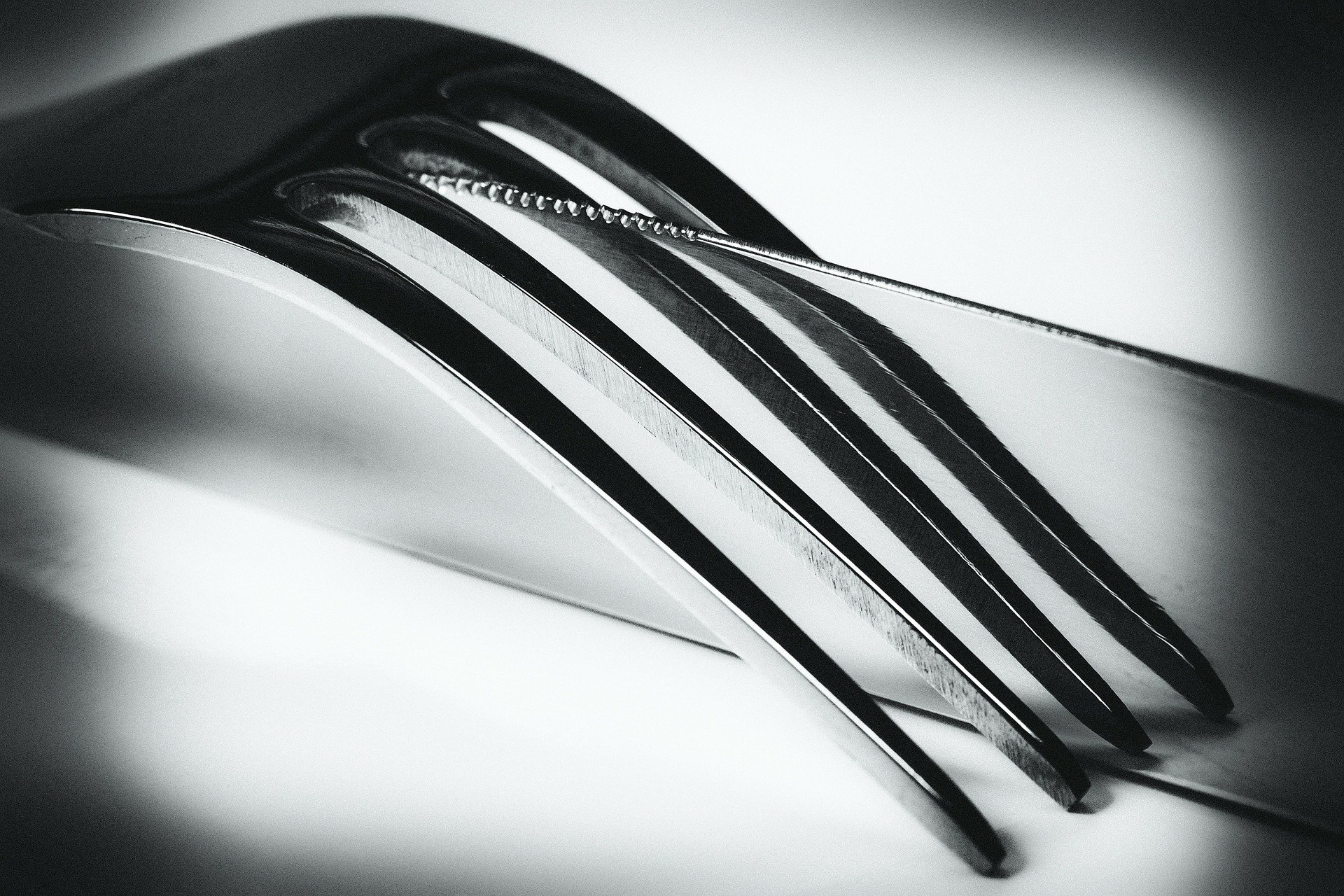 Superior Finish
Our air polishing technology gives your cutlery an outstanding 5-star sparkling finish that will satisfy the highest standards.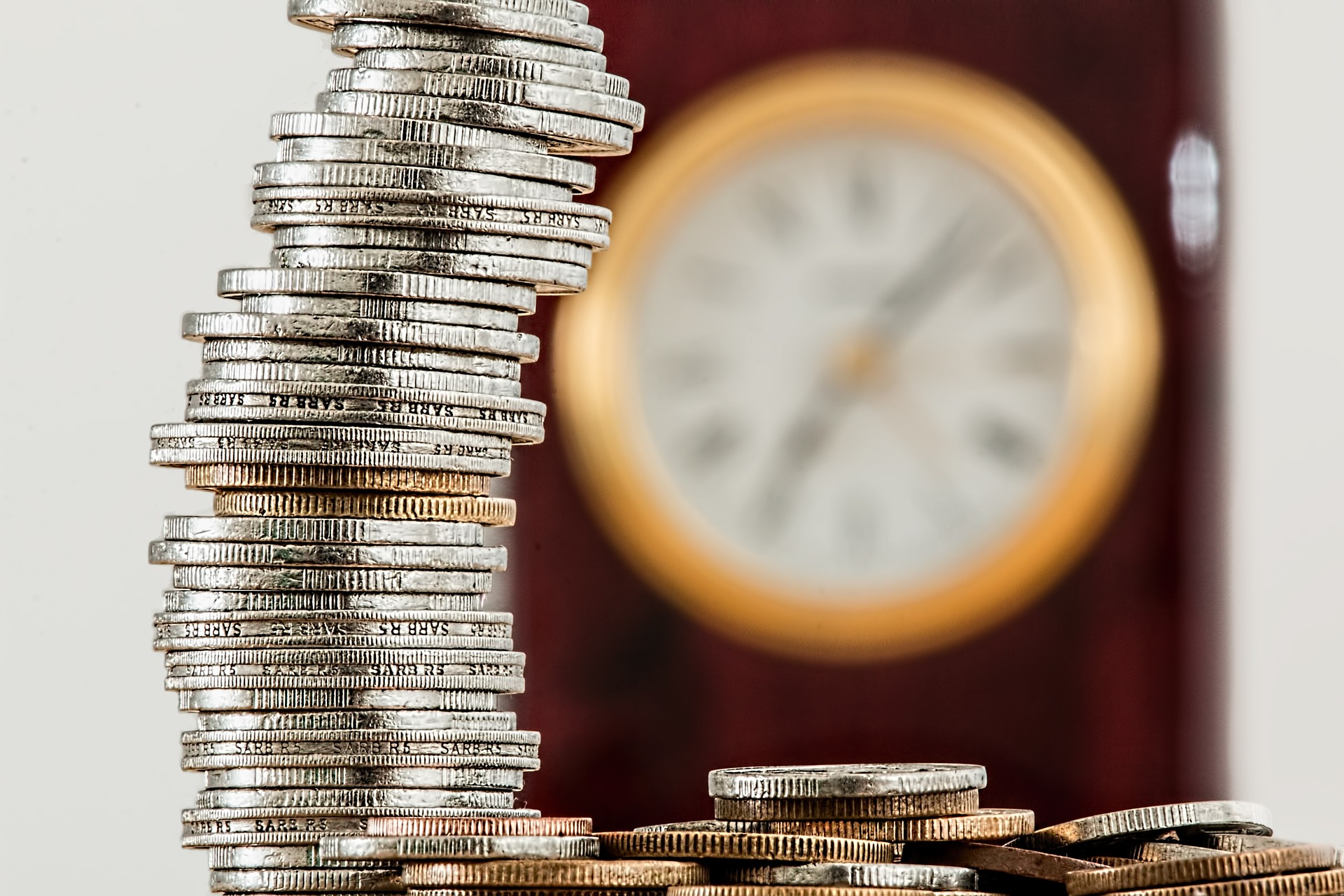 Efficiency
It only takes 4 minutes for your tray of cutlery to be polished as well as demanding less staff time and costs as compared to other cutlery polishers.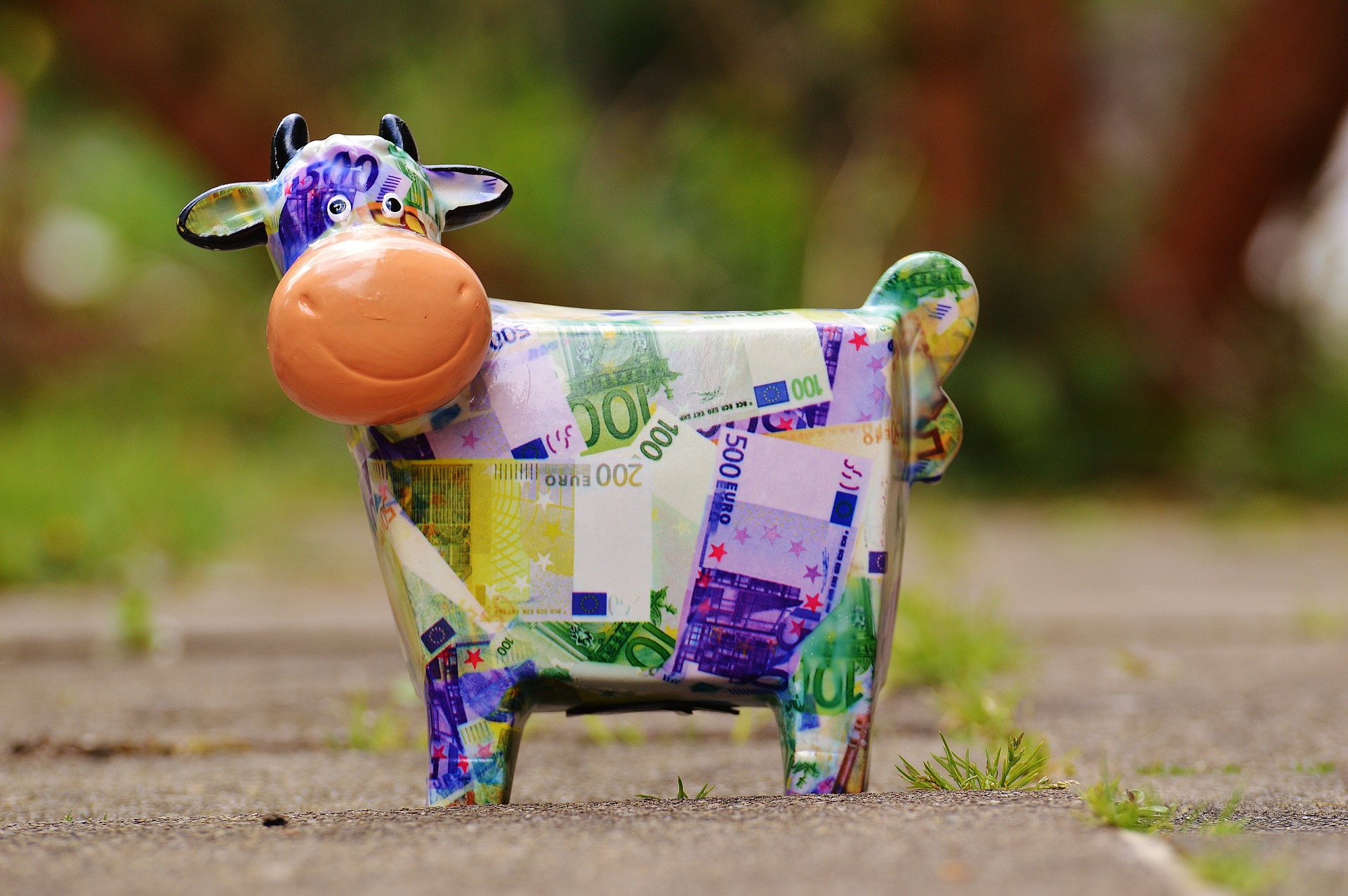 Incredible Savings
Our solution has a one time investment with minimal ongoing costs in comparison to other cutlery polishers which incur high maintenance costs.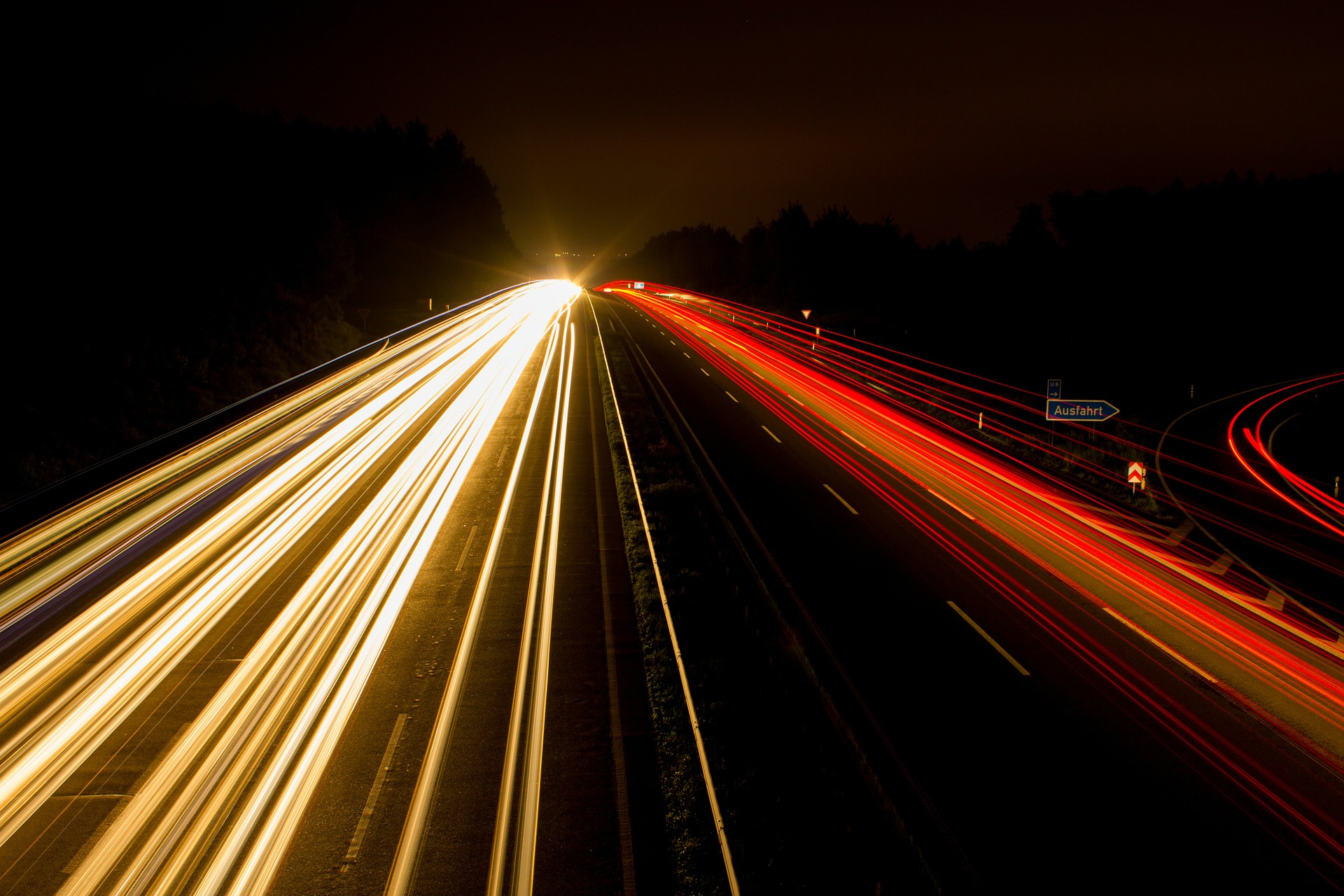 Speed
With a 4-minute polishing cycle you can accomplish a lot of polishing in a short space of time.
Our Airopol Machine In Profile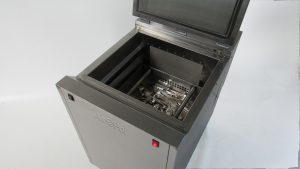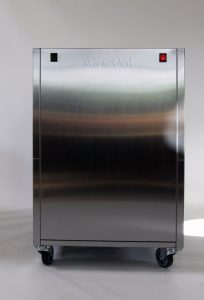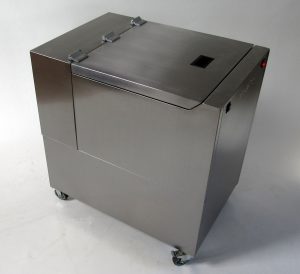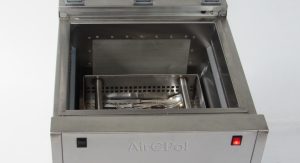 See our Airopol cutlery polisher in action!
The latest innovative Glassware Polishing Solution with Air technology
Introducing our new AirOPol Glassware Polishing System
AirOPol has now added our newly designed Glassware Polishing System to complement our new generation Cutlery Polisher. Our knowledge and experience in the Catering & Hospitality industry for over 20 years, has enabled us to produce a new and innovative design of Glass Polisher for the global market. Our AirOPol Glass Polishing Systems are effective, safe and simple to operate and were designed to add to the décor of the modern bar or restaurant.
Product and Working: The glass polishers are fitted with 5 brushes in the formation of a central brush surrounded by four other brushes, all spinning at the same speed. The brushes are made from synthetic fibre that absorbs the water from the wet glasses, as well as polishing the glassware to a very high standard. The brushes are interchangeable with each other to allow polishing of different types of glassware. The central brush polishes the inner surface of the glasses, while the outer brushes polish the outer surfaces. One of the new features is that air is drawn into the polisher from both sides, unlike the other models, where it enters from underneath, which is normally a damp area. The air is heated and directed on to the brushes from a tower, sited at end of the machine, which keeps them dry during the polishing operation.
Polishing Method: To polish glassware, they must be properly washed and polished immediately while still wet. If they are polished later, glasses need to be wet by spraying with hot water, or with steam. The wet glasses are placed upside down on the central brush and are moved up and down in a twisting motion.  The stem is polished by placing it in between the spinning brushes.
Our Glass Polishing Systems provide you with many benefits and savings. NO streaks and watermarks, leaving your glassware in sparkling condition. It will also ensure your glassware is always presentable to your patrons, leaving them with a good impression of your establishment.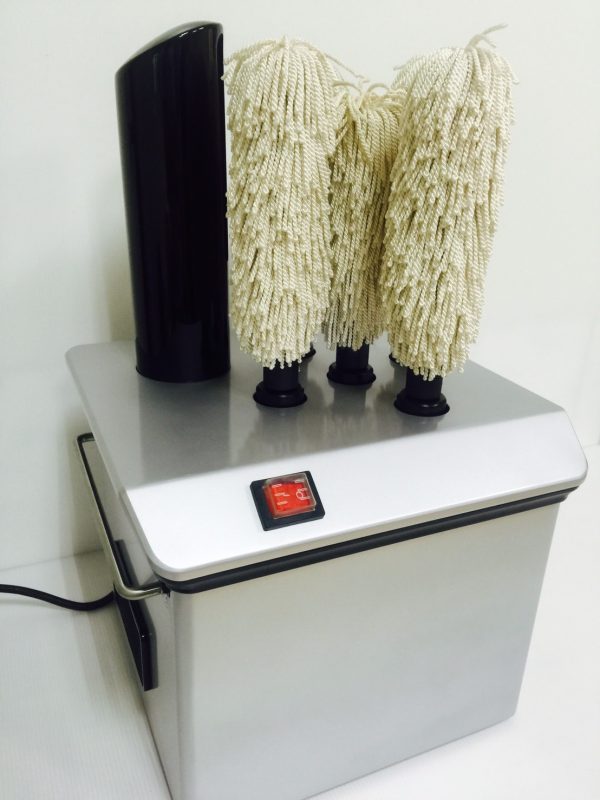 See our Airopol glassware polisher in action!
See our Airopol glass polisher in action!
Visit us stand number GK49 for special offers during the show.
We will present our new range of cutlery polishers and glass polishers during the show.

Our Address
AirOPol Systems,
Greenway Hub,
TU Dublin Grangegorman Campus,
Dublin 7, Ireland
Tel: +353 1865 1950
Mobile: +353 89 606 9500
e-mail: info@airopol.com
Contact Us
Please use the contact form and we will get back to you as soon as possible.