The latest innovative Cutlery Polishing System with Airflow technology
Airopol - Air-Operated Cutlery Polishing System
Our visionary CEO, John O'Callaghan has years of experience in the catering & hospitality industry. His experience combined with innovation have enabled us to design and develop a truly superior cutlery polishing system

INNOVATIVE ~ TRULY AUTOMATIC ~ LABOUR-FREE ~ HUGE SAVINGS.

Our supreme Integrated Cutlery-Care System polishes and sanitises seamlessly from washer to polisher.

We ship worldwide. Contact us NOW.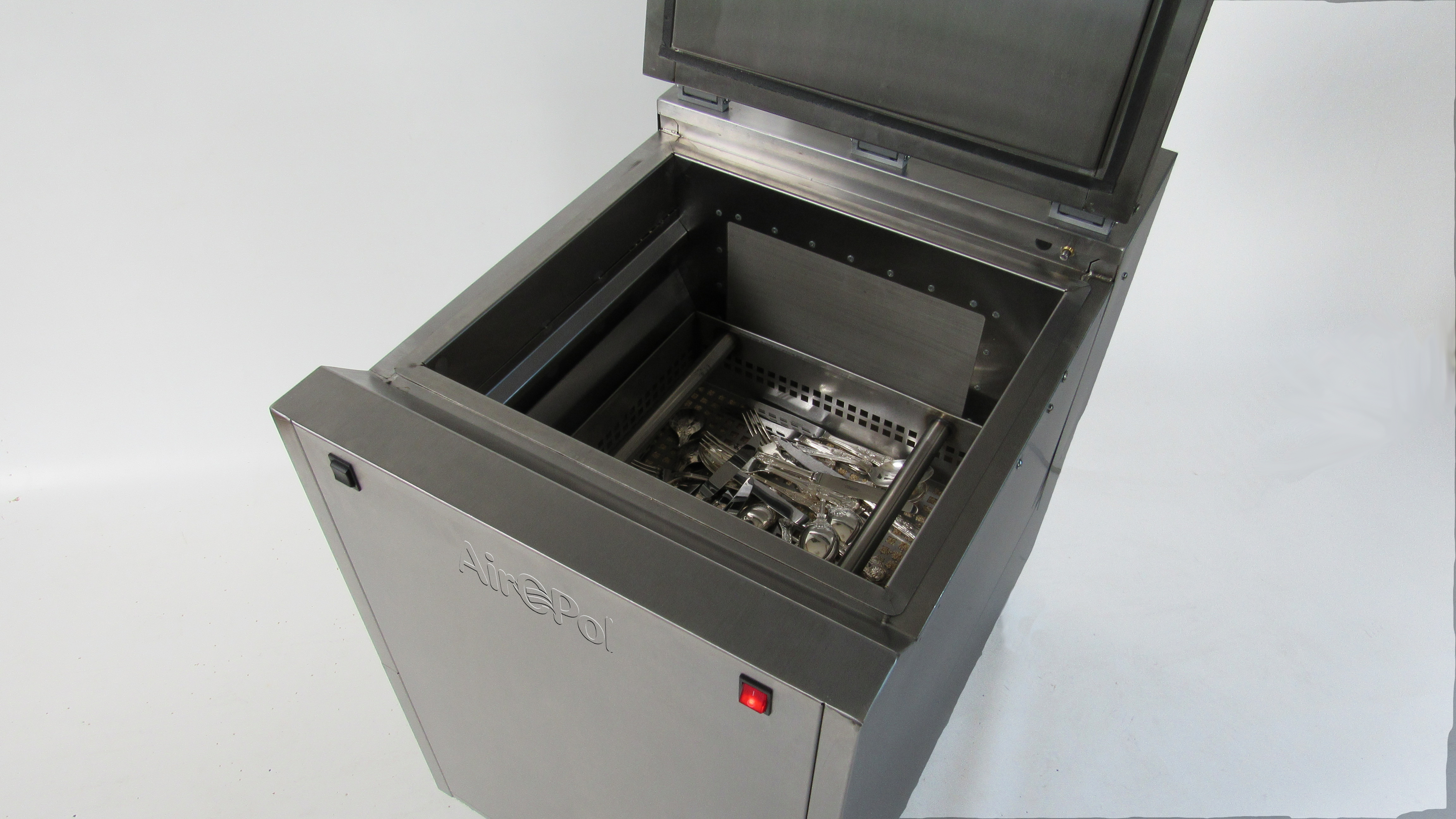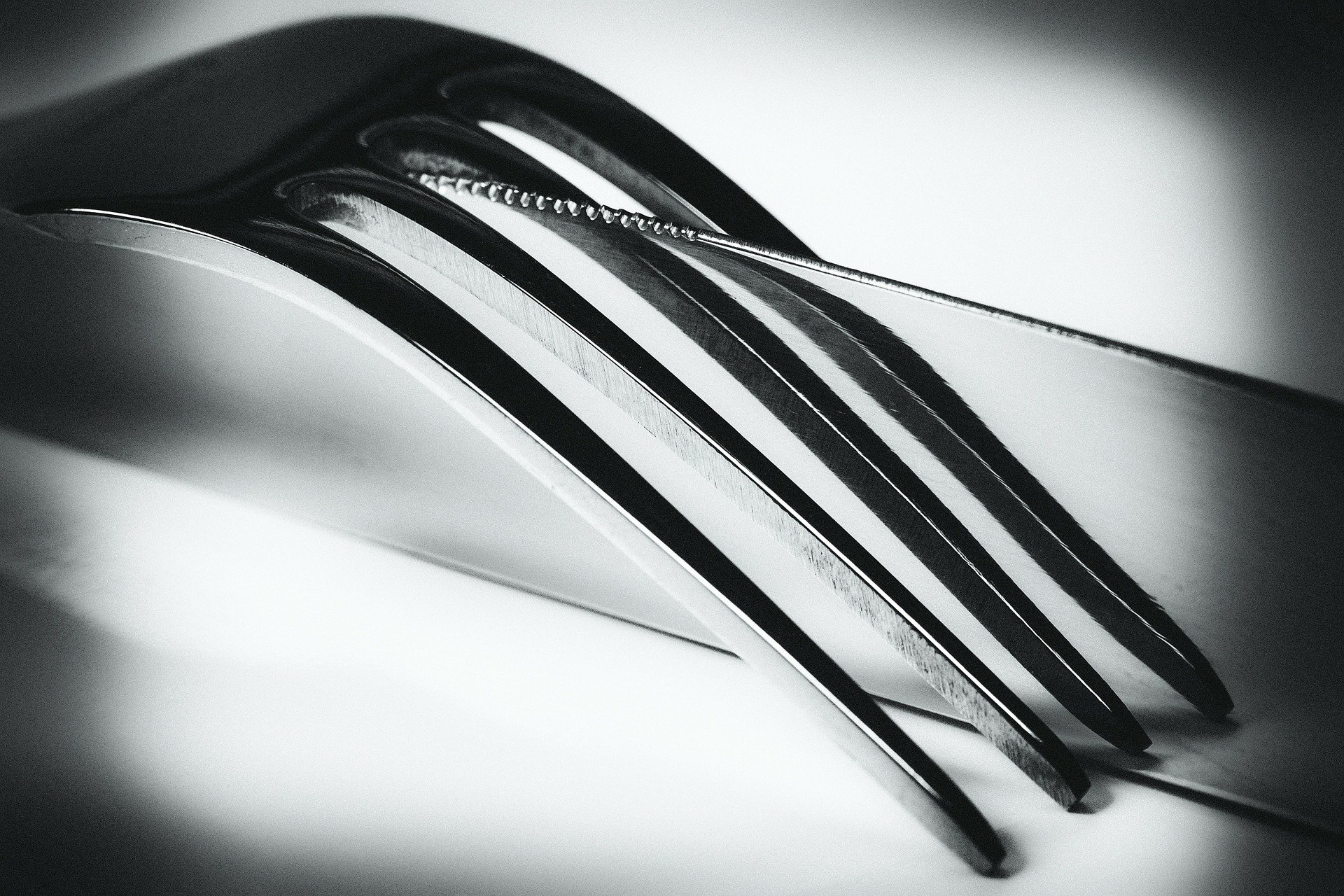 Superior Finish
Our air polishing technology gives your cutlery an outstanding 5-star sparkling finish that will satisfy the highest standards.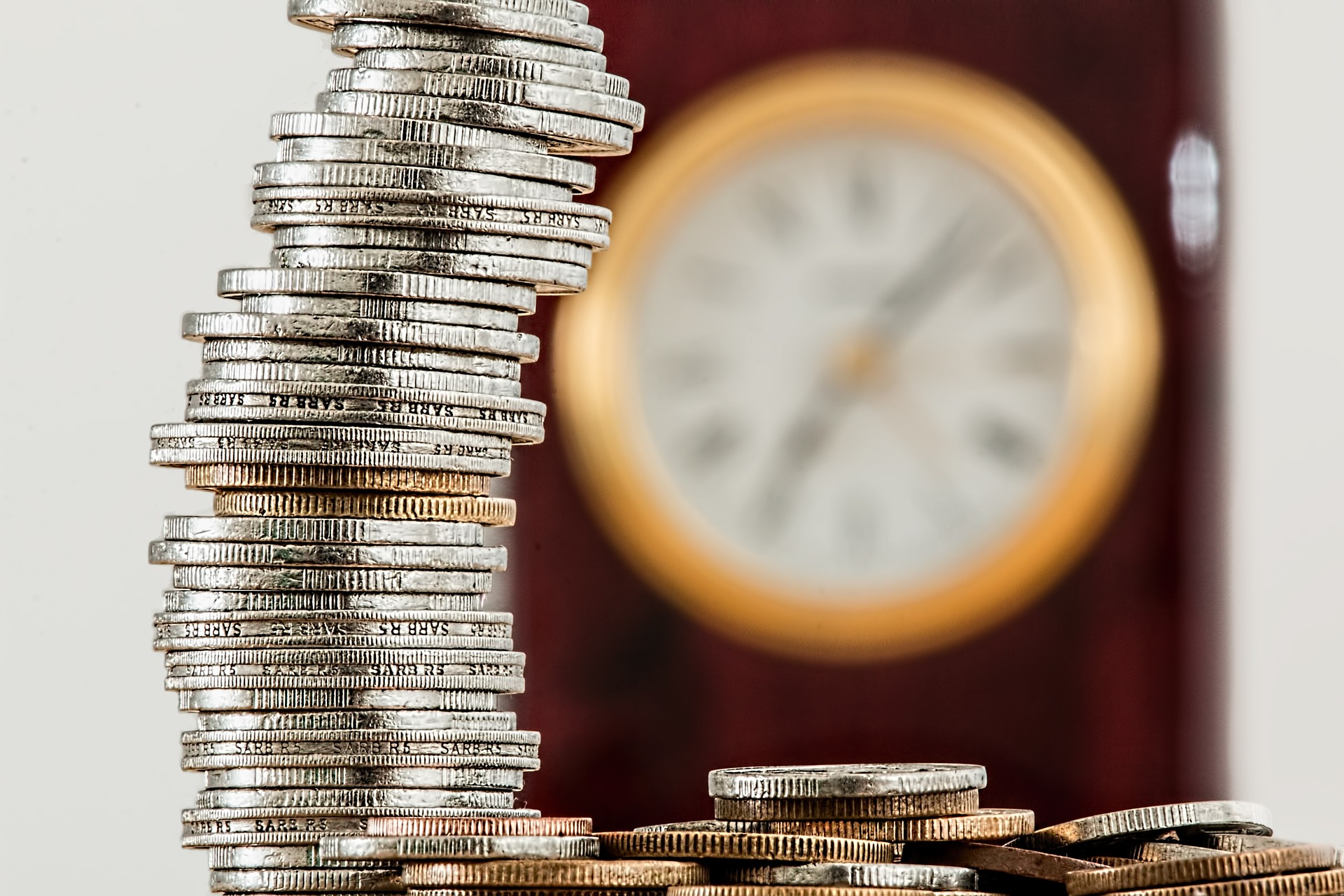 Efficiency
It only takes 5 minutes for your tray of cutlery to be polished as well as demanding less staff time as compared to other cutlery polishers.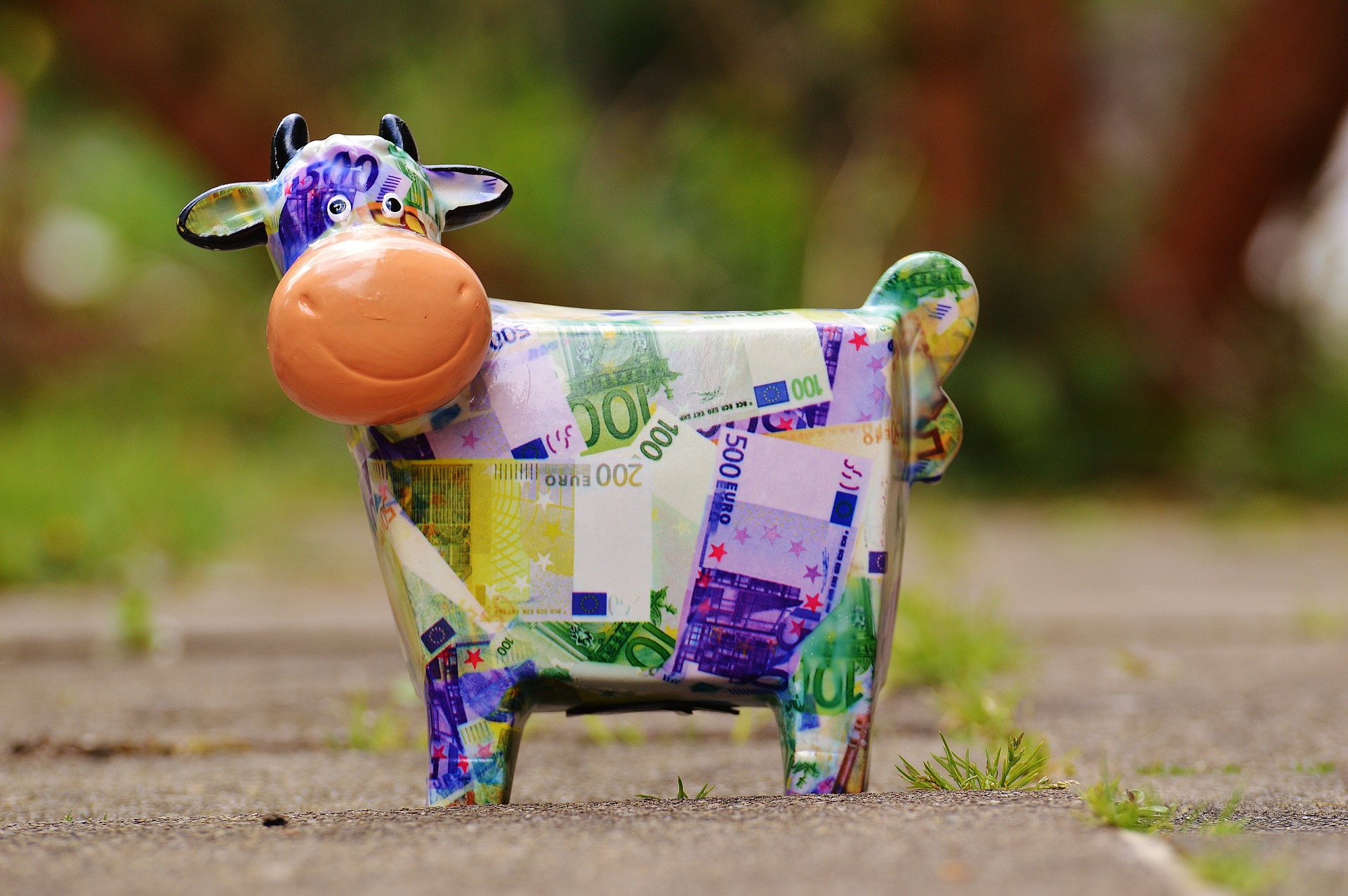 Incredible Savings
Our system has huge savings compared to any other cutlery polishing system in the market.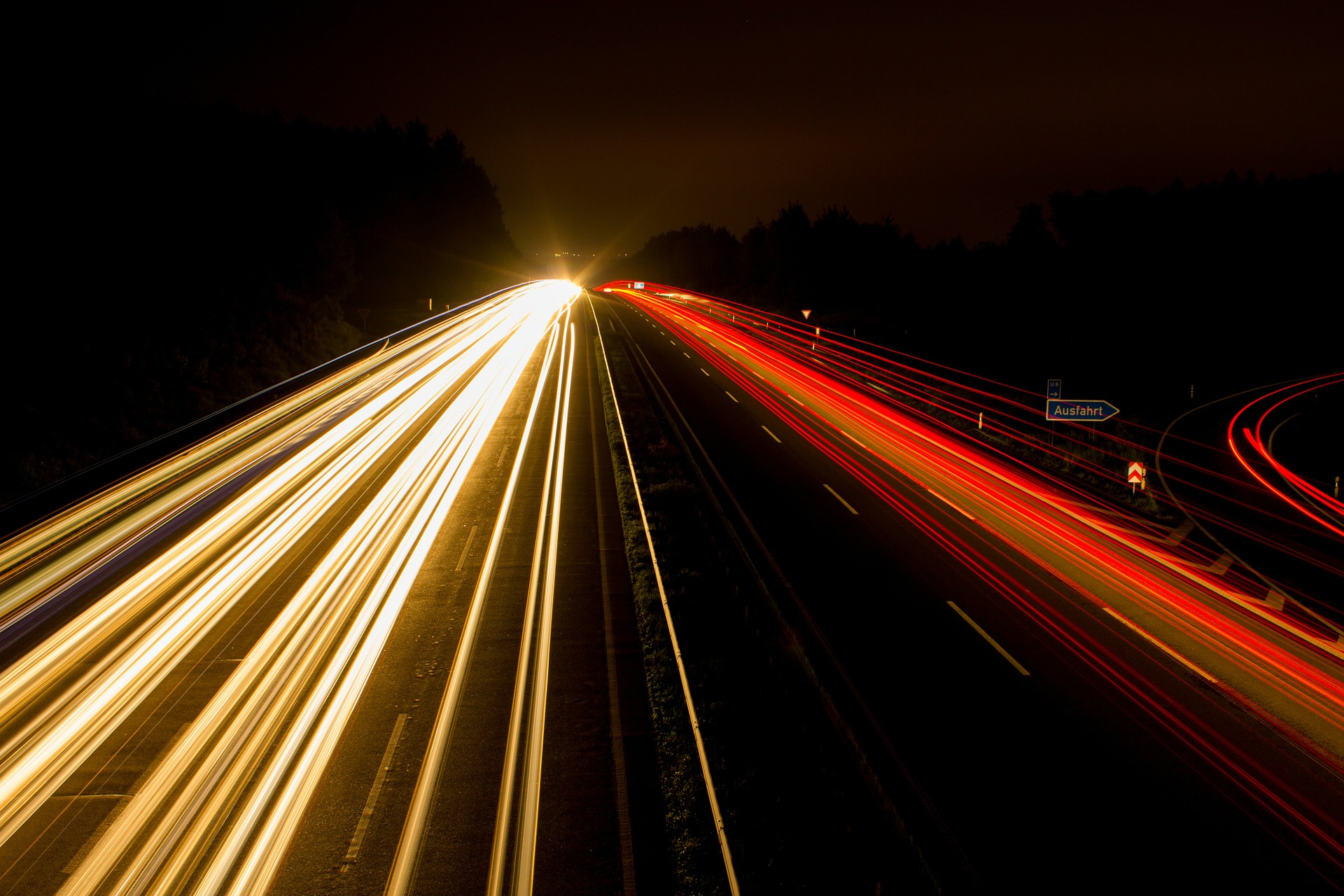 Speed
With a 5-minute polishing cycle you can accomplish a lot of polishing in a short space of time.
See our Airopol cutlery polisher in action!
The latest innovative Glassware Polishing Solution with Air technology
Introducing our new AirOPol Glassware Polishing System
AirOPol has now added our newly designed Glassware Polishing System to complement our new generation Cutlery Polisher. Our knowledge and experience in the Catering & Hospitality industry, have enabled us to produce a new and innovative design of Glass Polisher for the global market.

Our AirOPol Glass Polishing System is effective, safe and simple to operate and were designed to add to the décor of the modern bar.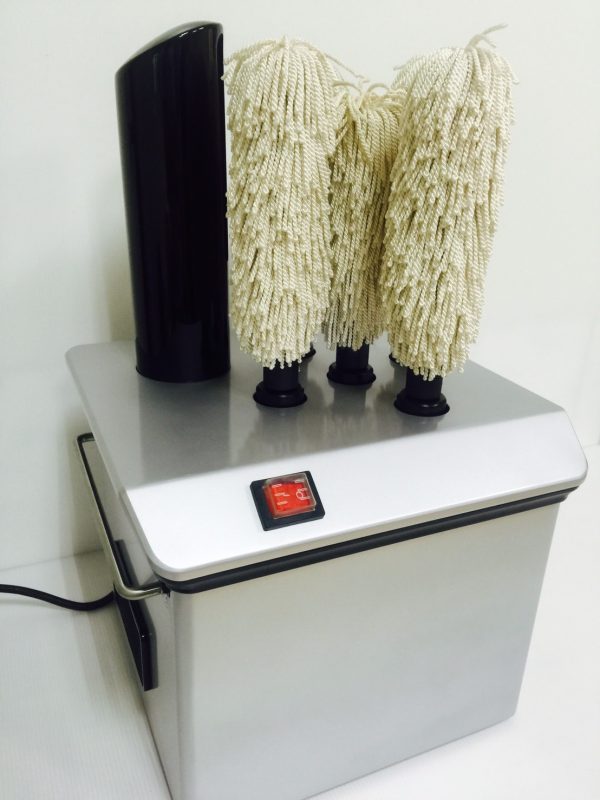 See our Airopol glassware polisher in action!
See our Airopol glass polisher in action!
We were presented with an innovation sticker for our cutlery polisher @ The Restaurant Show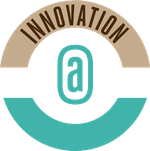 Our Address
AirOPol Systems,
Greenway Hub,
TU Dublin Grangegorman Campus,
Dublin 7, Ireland
Tel: +353 1865 1950
Mobile: +353 89 606 9500
e-mail: info@airopol.com
Contact Us
Please use the contact form to request for a quote now.